Meet our talented 2019 team
In 2016, Ohio birder Laura Keene embarked upon a year-long journey with a goal of seeing and photographing as many species of birds in the ABA area as possible. During a year that got completely and utterly out of hand, she broke Neil Hayward's 2013 ABA mark and set a new ABA standard, photographing 792 species. On a personal level, 2016 was a year of unparalleled joy and fulfillment. In this presentation Laura shares her motivations for doing a big year, and the adventures involved as she traveled to each corner of the ABA area, from the lush beauty of Hawaii to the vast wilderness of Alaska. She will share the joy of her journeys – the sights, the people, the wildlife – as she lived her Big Year dream, immersed in the healing power of birding.

Bio: Laura is an avid birder and photographer from Mason, Ohio, now living in south Texas. A clinical pharmacist by profession, her passion for birding was sparked during high school summer field biology when she saw an Indigo Bunting. In 2016, Laura followed her dream and did an ABA Big Year, in which she traveled to all corners of the continent to set a record of 792 photographed species. She was one of four birders that year to break Neil Hayward's 2013 record. She is the former photo editor of The Ohio Cardinal, and her wildlife photography has been published in multiple outlets.

KEYNOTE SPEAKER:
LAURA KEENE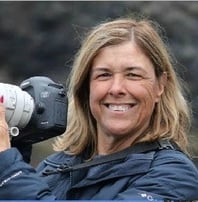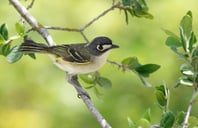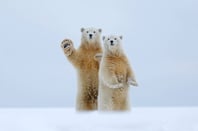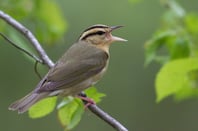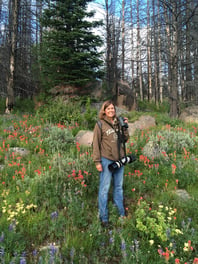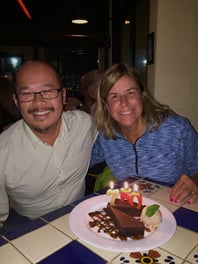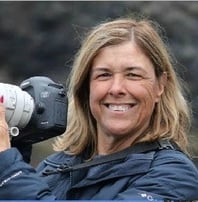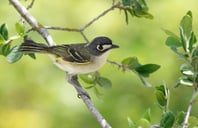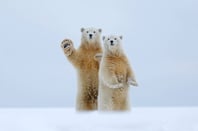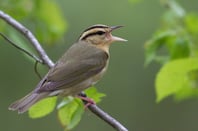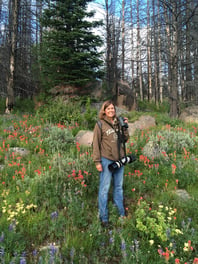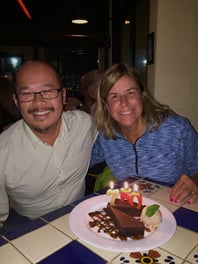 Presenter and Trip Leader:
Gabe Leidy
Gabe Leidy is a lifelong resident of northeast Ohio and a lover of travel, exploration, and capturing big moments! Inspired by the natural world and specifically birding at a young age, Gabe discovered photography as the best medium to convey its beauty and raw emotion to others. The ultimate goal of Gabe's photography is to infuse positivity and hometown pride into the lives of others, while inspiring them to explore the world for themselves. He feels that travel and adventure are available to everyone, at every level, and finding beauty can be as simple as walking out your front door!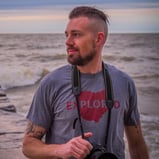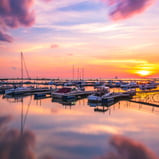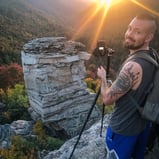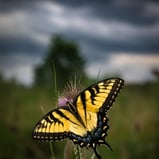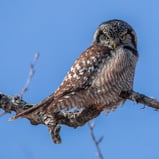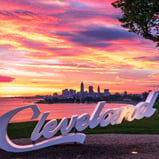 Pelagic Leader and Naturalist:
Jen Brumfield
JB eagerly combines a passion for extreme birding, field studies, outdoor education and detailed scientific illustration into a truly "wild" career. JB passionately offers thrilling public and school programs park-wide for Cleveland Metroparks.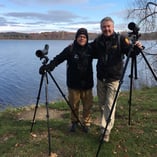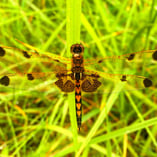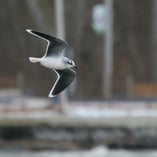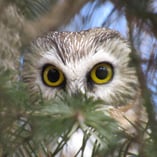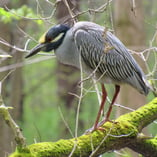 Kent Miller will lead our Saturday Shorebird Field Trip. Kent has been
observing
shorebirds in Ohio for years and if anyone can share their insights and identification tips, it is Mr. Miller. Don't miss this opportunity to bird with one of the greats in Ohio this fall.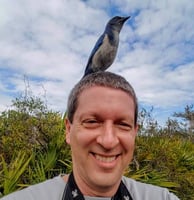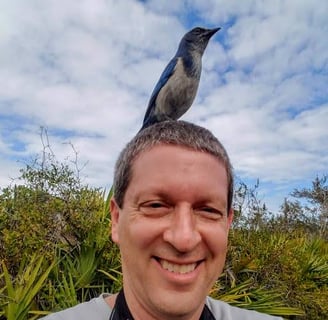 Jon will be presenting on Dragonflies and Damselflies of Ohio at our Saturday session. His photos and
presentation
of these winged beauties will be a great session with identification tips for anyone who loves the odonata!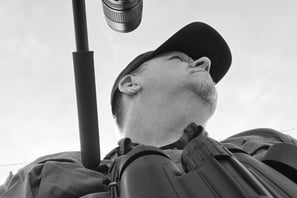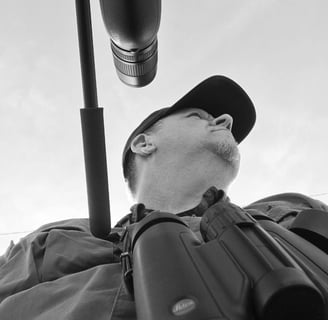 Trip Leaders: Brian Zweibel and Larry Richardson
Brian is the owner of Sabrewing Nature Tours, an experienced and award winning photographer and tour leader across the globe. Brian's photos have been published in many books and magazines.

Larry has been teaching and leading birding adventures for over thirty years. He and Brian will lead our Saturday morning bird walk and we are very happy have them both at this years Lake Erie Wing Watch.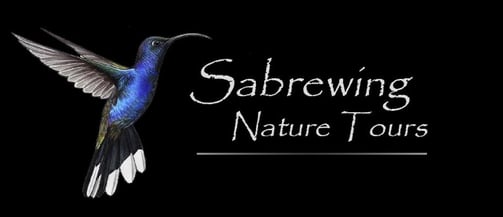 Presenter: Back to the Wild
Back to the Wild is a licensed wildlife rehabilitation and education center in Northwest Ohio. Every year, they rescue an average of 2,500 animals affected by human carelessness and development. To help preserve the future of these amazing animals and this amazing planet, they also work hard to educate the public. We are very happy to have Back to the Wild presenting on Saturday, September 14. Please consider joining us for lunch and their special program showcasing their hard work and very cool ambassadors.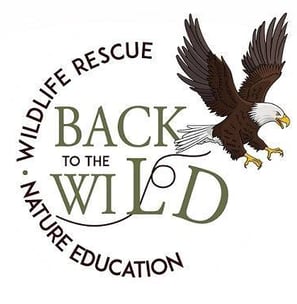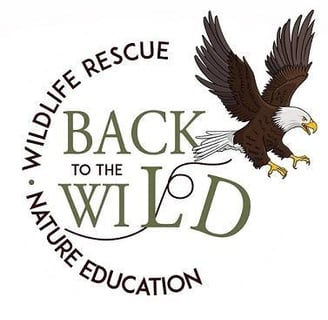 Cheryl Harner is interested in all forms of flora and fauna and fascinated by the connections between botany and wildlife. She is an avid gardener and life-long wildflower and butterfly enthusiast. Her extensive volunteer work includes conservation leadership in Ohio Ornithological Society and Ohio Natural Areas and Preserves Association. She currently serves as a Richland County Park Board Commissioner and works as an environmental educator and advocate for nature. On days off, she weeds her moss.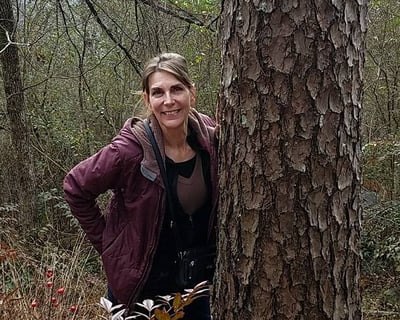 Lisa Kutschbach-Brohl is chair of the Lake Erie Islands Conservancy for 19 years, board member of the Lake Erie Islands Nature and Wildlife Center (LEINWC) and the Put-in-Bay Township Park District, and founder of the Nature Camp Programs. She earned a master's in environmental studies with a specialty in wetlands from the Ohio State University. She has an abundance of educational work experience including work with the National Park Service, as an instructor at the Ohio State University Stone Laboratory (workshops, Local Flora college courses), operating a nature camp for kids for 11 years, and leading birding programs with the LEINWC Road Scholar groups. Lisa worked as a biological technician with the U.S. Geological Survey Lake Erie Biological Field Station and the U. S. Department of Agriculture's Wildlife Research Station.

Lisa is the recipient of the Ohio Wildlife Conservation Award for 2010, O. D.N. R. Cardinal Award in 2010, and the Ohio Lake Erie Award in 2013.